Fill out our simple application
so we can learn more about you.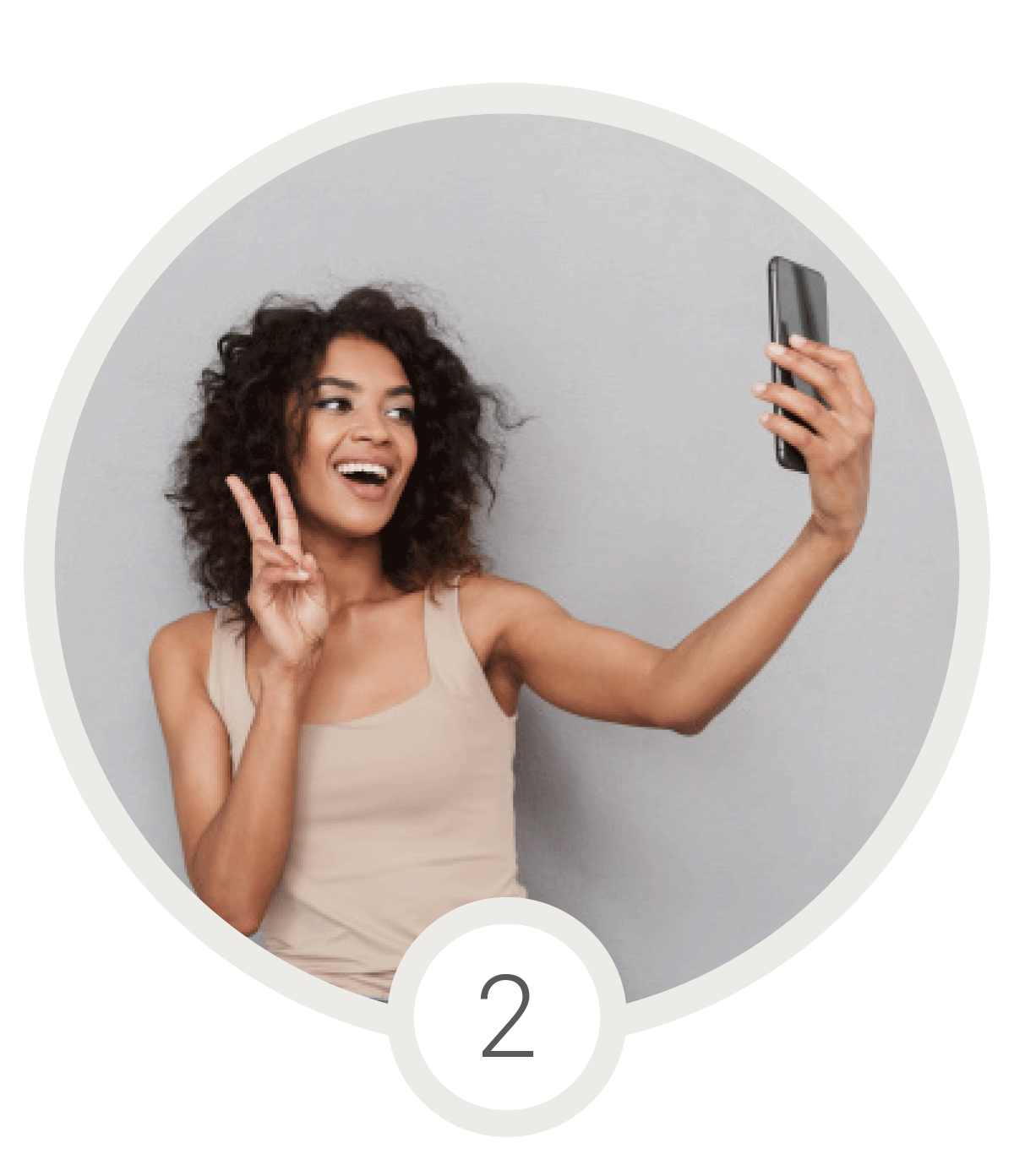 Tell all your friends + family about
COCO + CARMEN with your
unique ambassador link to earn commission
on their purchases!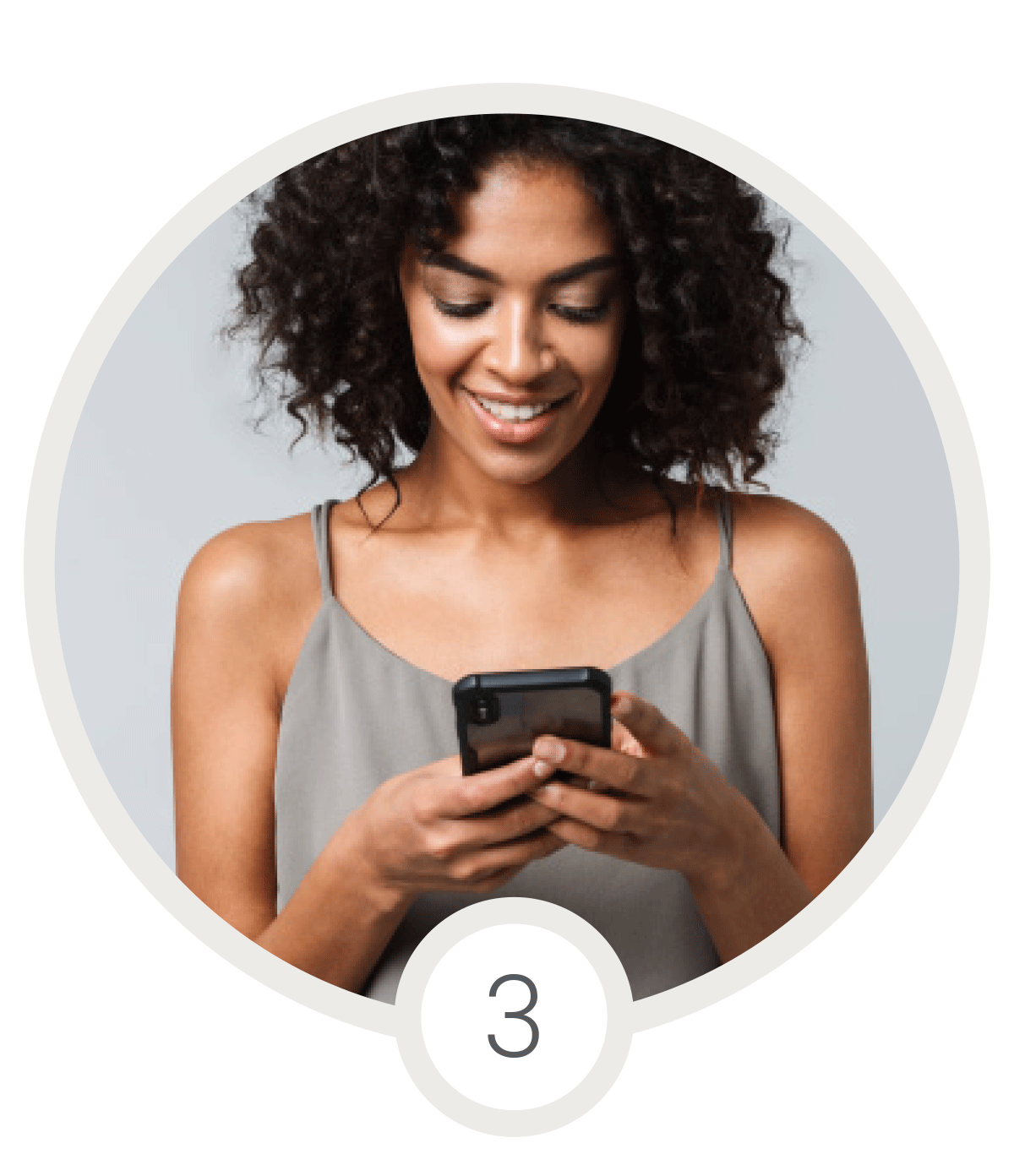 Login to your COCO + CARMEN
Ambassador account for content, reporting
and best of all, payment!
As a COCO + CARMEN Ambassador, you'll enjoy awesome perks and 20% commission on every qualifying purchase! Earn even more by adding Ambassadors to your team.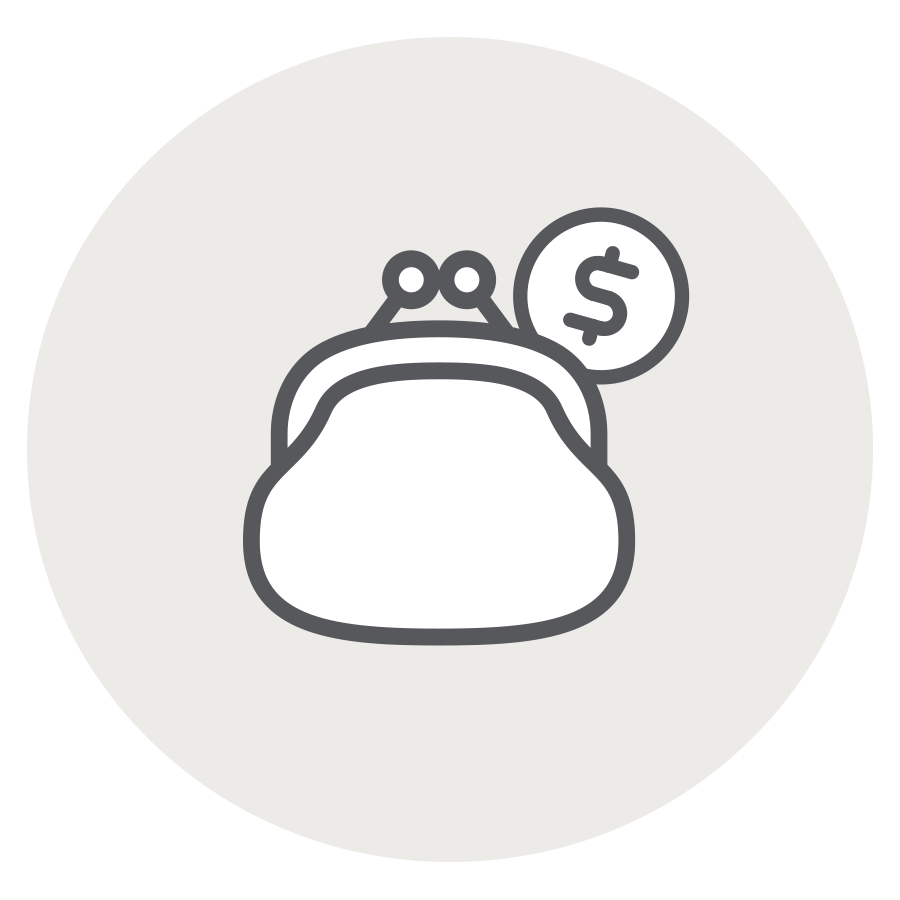 PERSONAL COMMISSION
Earn 20% on what you sell with no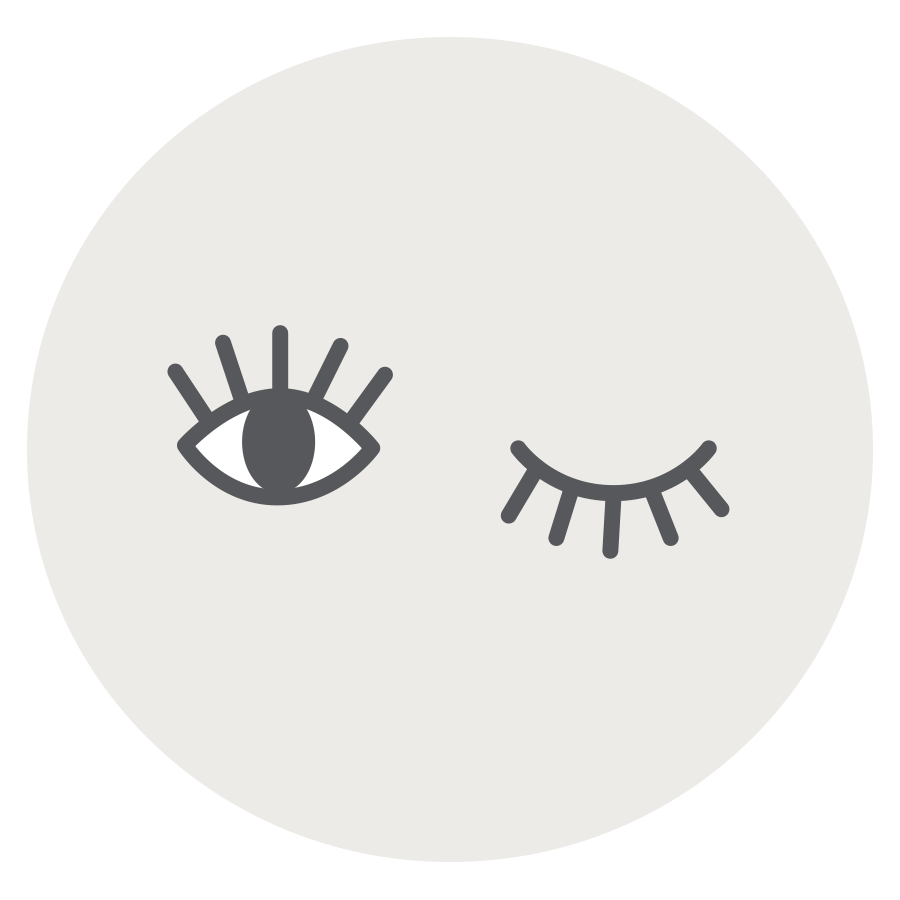 sneak peeks
Be the first to see our new collections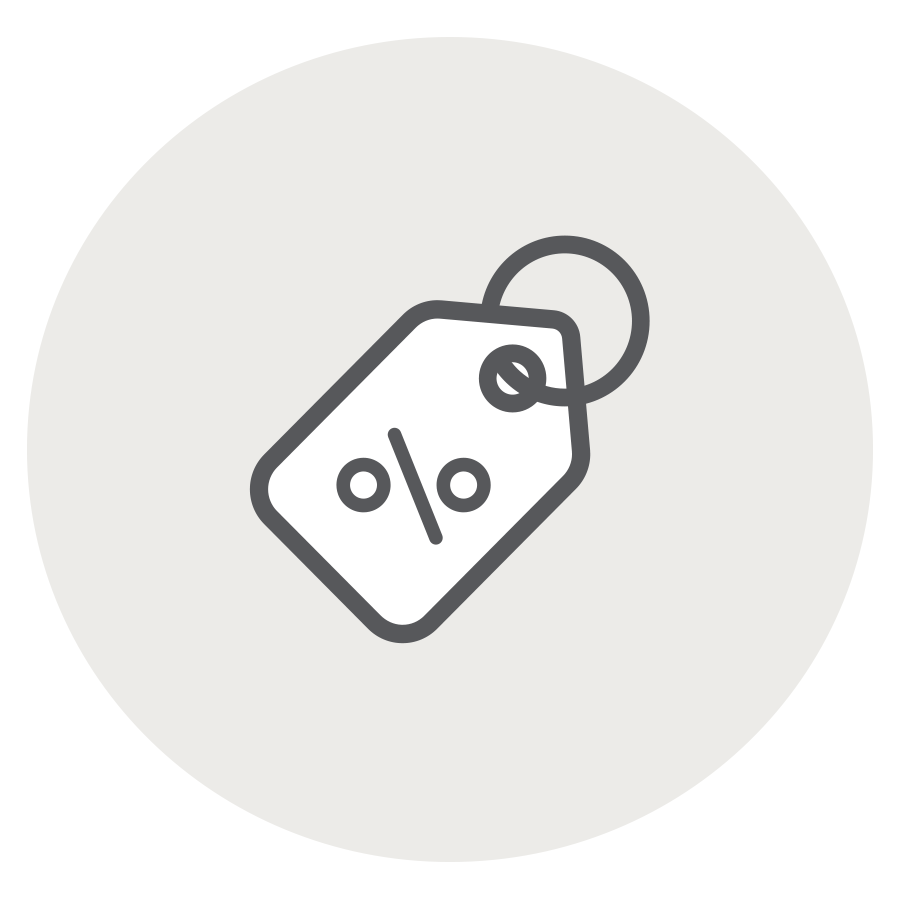 SPECIAL OFFERS
Receive exclusive offers
just for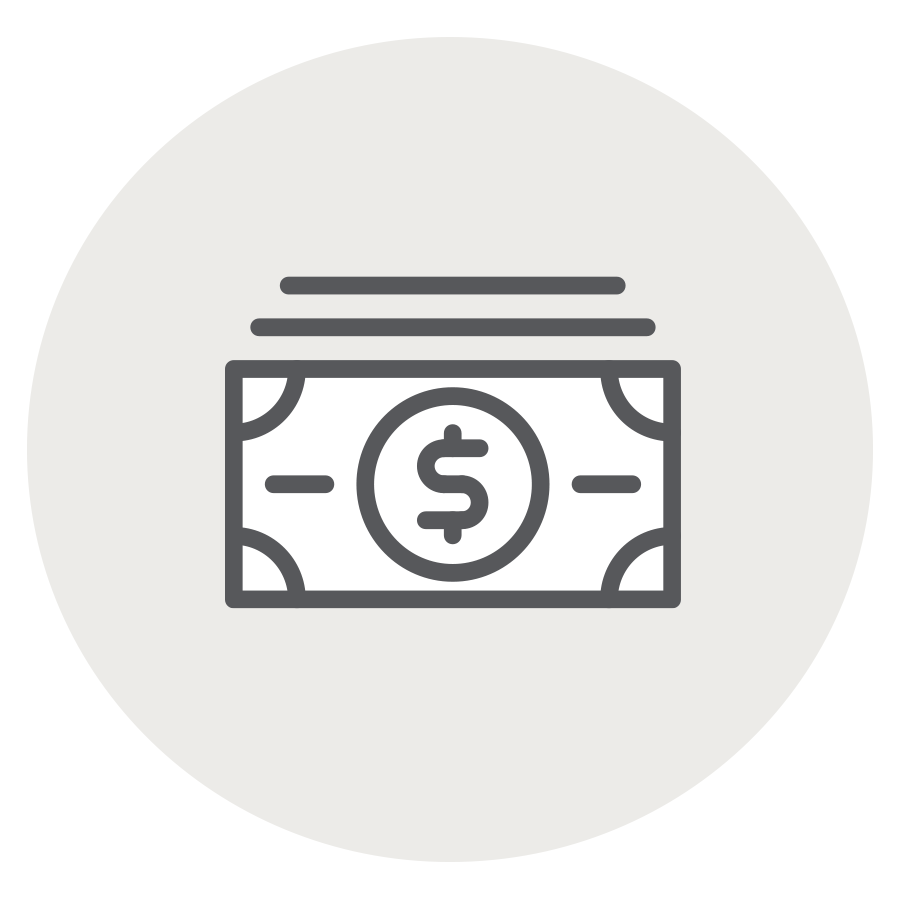 TEAM COMMISSION
Add Ambassadors to your team and make
commission on what they sell!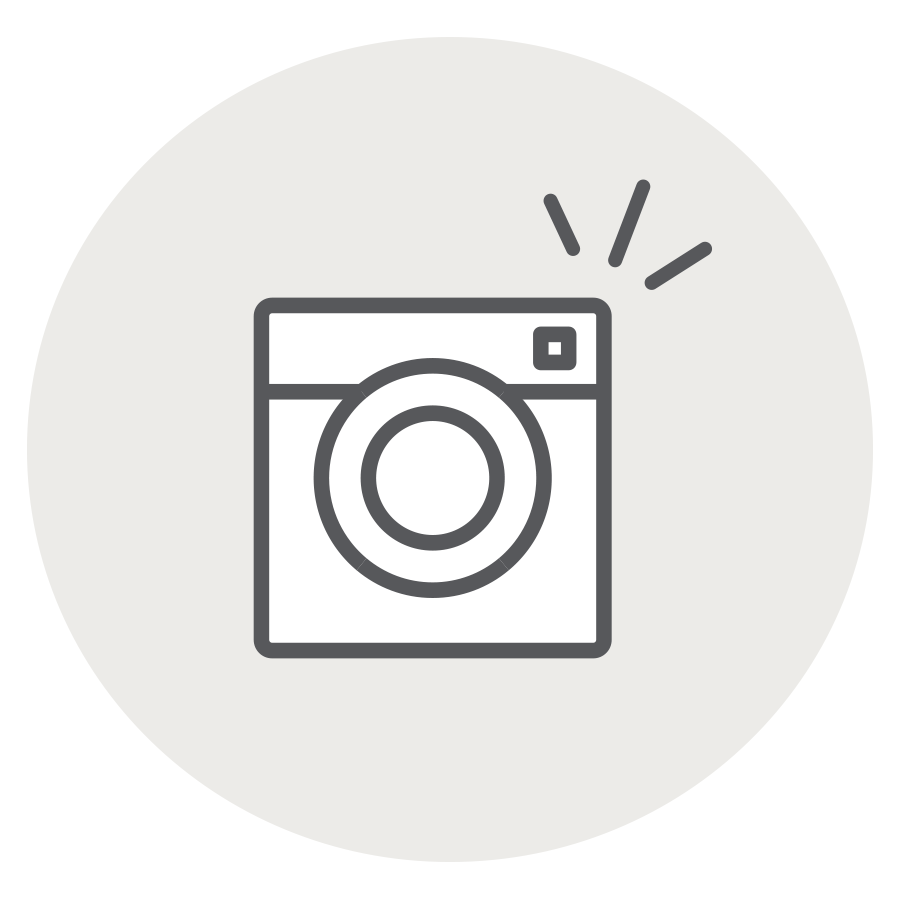 exclusive marketing content
We create, you share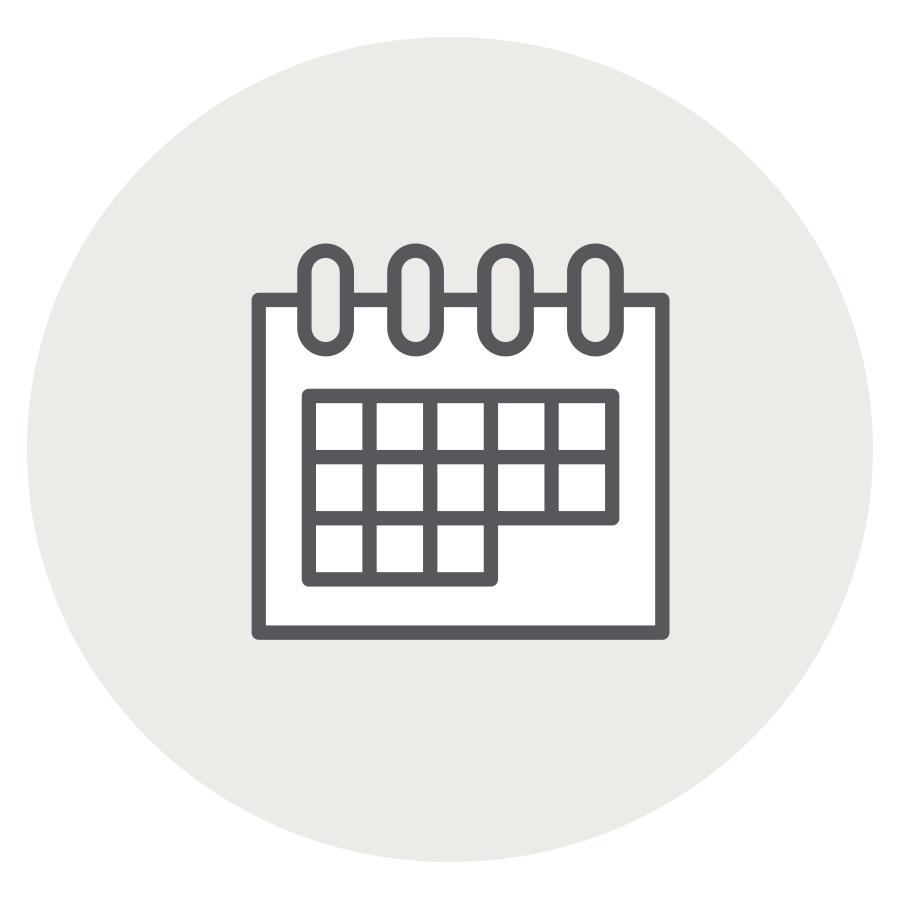 30 day cookie
Earn commissions for any orders placed within
30 days of clicking on your referral link
Questions? Email us at: ambassador.team@cococarmen.com